There is so much plastic floating in our oceans that sea creatures get caught in it and die miserably. But also in our immediate surroundings, in our cities, in our mountains and in our forests and rivers there is garbage, a lot of garbage.
Animals eat this waste and die in agony, it pollutes our groundwater and in some cases does not decompose for many decades.
Garbage belongs in the designated trash cans and recycled if possible. And you can help to make the world a better place in a small way and of course also Life-Score Punkte in blau sammeln.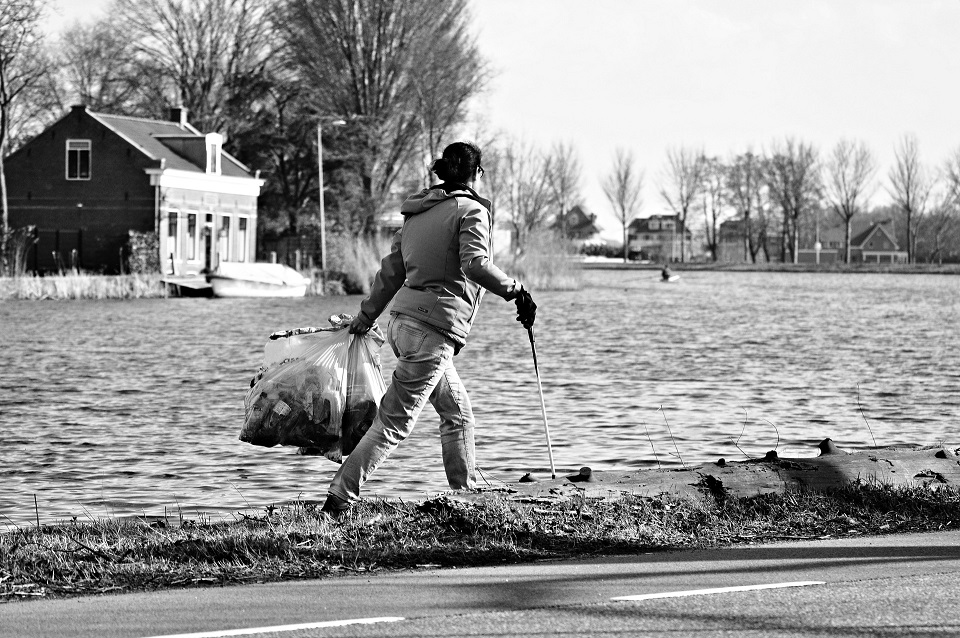 To do this, you have numerous opportunities alone or with other people to collect trash and dispose of it properly.
Diese Challenge ist ebenfalls ein Teil der Timeless Challenge!
I believe that every person can change the world with their actions! Make your life through meaningful actions (challenges) to something special and lasting! Make yourself immortal!

We want to plant one million trees worldwide without begging for donations!Uwe Kauntz
A new challenge every Monday! Stay informed!
Different ways to collect garbage
For many years, communities and municipalities have been looking for people who collect trash together and unload it at the recycling centers or building yards. This is often rewarded with a social gathering with drinks and a snack.
Ramadama
I live in Bavaria and we have an annual "Ramadama". The word comes (probably) from the Bavarian phrase "rama derma" which means "we clean up". You meet with other community members, are assigned an area and a large trash bag by the community, and you're ready to go. You search for garbage in your area, throw it into the garbage bag and then bring it back to the building yard or to specially marked collection points. This usually takes a morning and usually takes place on Saturday. As a reward, many communities give you some sausages or vegetarian food and a drink.
I really enjoy participating in the Ramadama, because the atmosphere is great and it's fun. Most of the time, the communities publish the dates in the local media (online and print media).
Plogging
Plogging usually involves a few runners getting together to collect trash while running. But there are also many people who run alone and collect the garbage on their running route. Often plogging is done in the mountains, along rivers or in the forest. Actually, this trend originates from Scandinavia, but has long since found its way into our country. We think it's a really great thing!
Networks
And then there are private organizers of real waste collection networks. One example is the network "Trash Hero"which offers and coordinates trash collection events in various cities around the world. Unfortunately, there are few branches in Germany so far, but why don't you establish a local branch? Nature will thank you for it!
Life Score points for the Garbage Grab - Challenge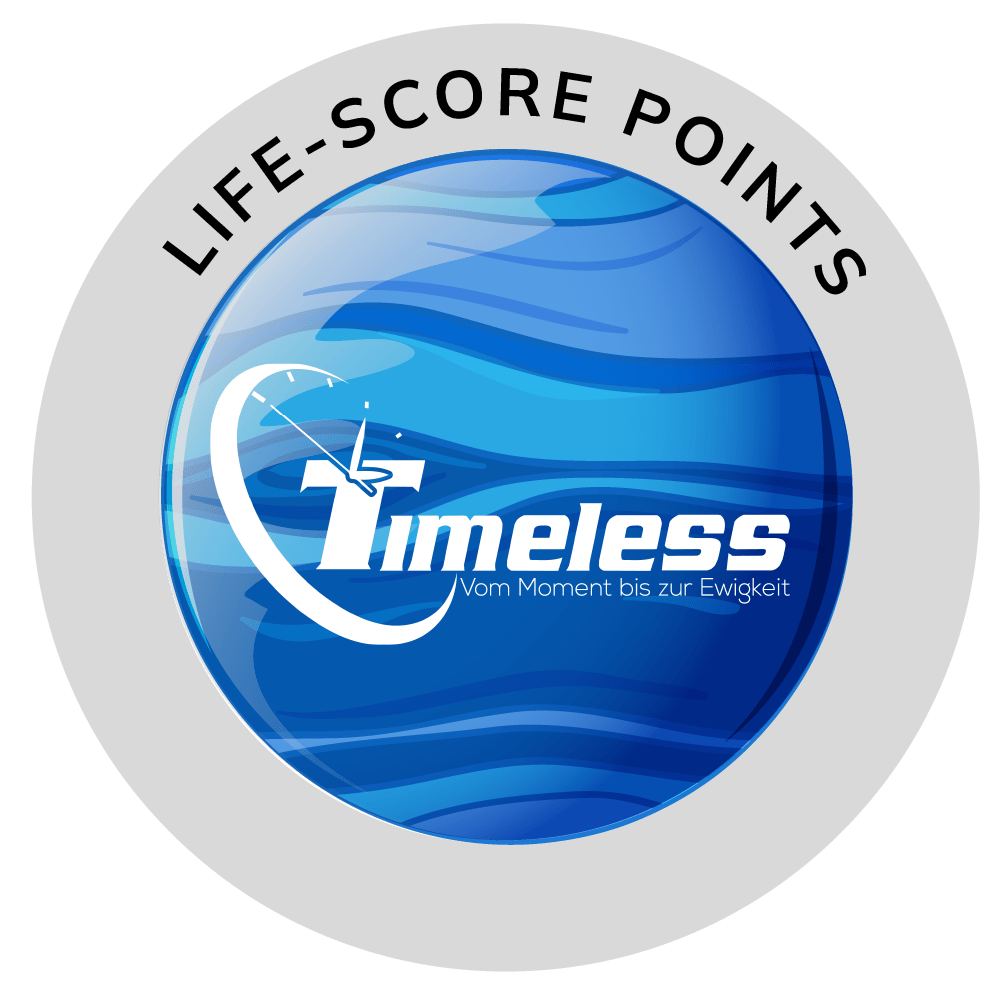 For each trash pickup mission you can get 20 Life-Score points. Tell others about it too, collecting trash is fun!
Marble(s) for the Garbage Grab Challenge
For the Garbage Grab Challenge you can get the beautiful marble(s) in blue (Our Planet). These have the following size:
20 Life-Score Punkte – Zwei blaue Murmeln mit einem Durchmesser von 16mm
If you want the marble(s), please read on
How to participate in the Garbage Grab Challenge
Register briefly with the form below (at least if you are interested in the marbles), otherwise you can just join. The registration motivates you to stay tuned!
The rule is very simple! Whether you go litter picking alone or in a group, you earn the Life Score points awarded. But be honest with yourself and with us.
If you would like to participate in this challenge and have already actively collected points, please fill out the form below again, but this time with the message that you have completed the challenge. We will send you the well-deserved Life Score points and the marble.
The Garbage Grab Challenge in Social Media
Facebook
We invite you to join our group "Our Planet" in Facebook.
#timelesschallenge (show that you like the idea)
#tcgarbagegrab
Tools for garbage collection and further reading