Learning to do the splits can have many benefits for you, which is why we created the Strechy Splits Challenge. It's about learning to do the splits in 365 days. If you are a regular yoga, martial arts or ballet dancer, then this is an easy challenge for you, but if you come from a sport where the movement pattern is rather monotonous, then a year is quite demanding. The fact is, however, that a balancing act is doable for most people within a year with regular exercise.
But it is not about the exercise "splits". We see learning to do the splits more as a way to increase mobility and flexibility in your body. You should (and that's what this challenge is for) recognize physical imbalances and bring your body into a healthy balance through regular stretching.
The fact that you will eventually be able to do the splits is a nice and valuable "by-product" of your efforts.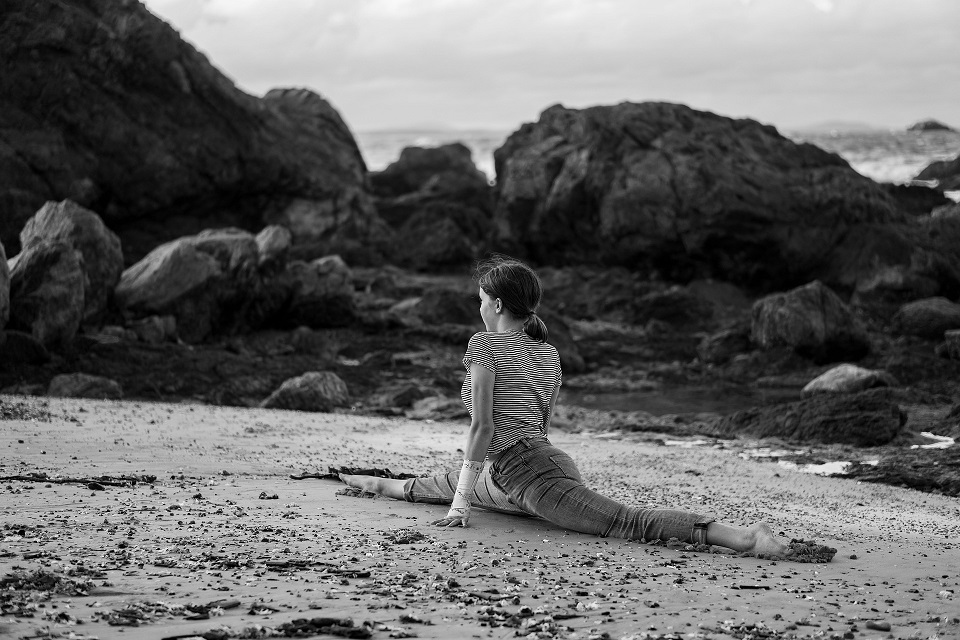 Rules of the Strechy Splits Challenge
The rules are very simple. You start with your stretching exercises and get the well-deserved Life Score points as soon as you can do a split. This can last a maximum of 365 days.
A new challenge every Monday! Stay informed!
Life Score Points and Marbles in the Strechy Splits Challenge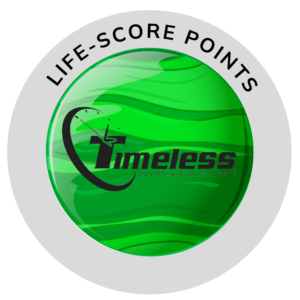 As soon as you can do the splits you will get 50 Life-Score Points. You will also get this if you were able to do the splits before, because then you have already had the effort in the past.
But you get not only the life score points but also the beautiful marble in green (health) with a diameter of 20mm.
How can you join the Strechy Splits Challenge?
Write to us and tell us that you have learned your splits within a year. Of course we are also happy to receive a photo. We will send you your Life-Score points.
Register briefly with us using the form below (at least if you're interested in the marbles), otherwise you can just go for it. Both is healthy
Now it's time for streeeeeeching!
If you can do the splits, you need to fill out the form below again, but this time let us know that you have completed the challenge. We will then get in touch with you!
If you post your pictures regarding the challenge on Instagram, Twitter, etc. anyway, then tag us @timeless_challenge and add the appropriate hashtag (see below).
Die Strechy Splits Challenge in Social Media
Such a challenge brings quick results that you can proudly show. We also offer you opportunities for this.
Die Strechy Splits Challenge auf Facebook
We invite you to join our group for an informal exchange about this challenge. Sport and health in Facebook.
#timelesschallenge (show that you like this challenge)
#tcstrechysplits
Books about learning the splits